Get your money faster with

Set up ASAP Direct Deposit™ and get your pay up to 2 days before payday or get your government benefits up to 4 days before benefits day.
Early availability depends on timing of payor's payment instructions and fraud prevention restrictions may apply. As such, the availability or timing of early direct deposit may vary from pay period to pay period.
How to get started with direct deposit:
Just log in to the website or mobile app and get your routing and Direct Deposit account numbers. Or for government benefits, find out how to enroll by visiting https://fiscal.treasury.gov/godirect/.
Questions?
Call our Direct Deposit hotline at (800) 619-0901.
Deposit cash at retailers
Add cash at the register of over 90,000 retail locations nationwide, including 7-Eleven, CVS, Dollar General, Rite Aid, Walgreens, Walmart and more.
Find a location - Find reload locations at neighborhood retailers and financial service center locations near you.
Deposit cash - Just ask the cashier to add cash directly to your card at the register. Reload fee and limits apply.
Ready to use - Within minutes, your funds will be available on your Turbo® Visa® Debit Card
LEARN MORE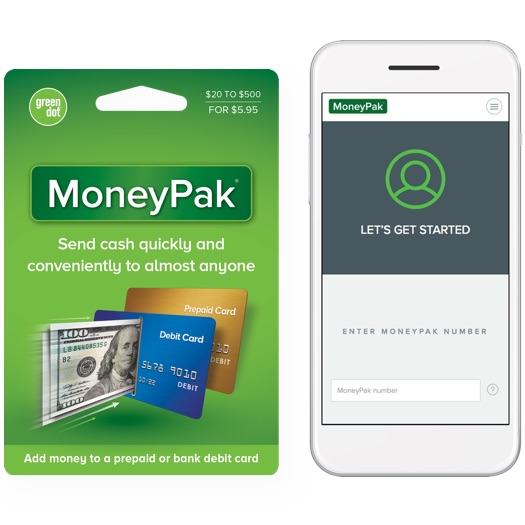 MoneyPak
Friends and family can deposit cash to your bank debit card. Or you can add cash to your own card when it's not with you.
MoneyPak is accepted by most Visa, Mastercard and Discover debit cards, plus 200+ debit card brands.
Add $20-$500 in cash for $5.95 at 70,000+ retailers nationwide​.
Watch this video to see how it works!
FIND LOCATIONS
Fees and limits apply. Cards must be activated and personalized with the cardholder's name. Check card eligibility and requirements at MoneyPak.com. Personal information, internet access, working email address and consent to receive text messages and location information required.
Deposit a check to your account
Depositing a check to your account is easy. Just follow these steps:
• Log in to the app.
• Select ADD MONEY and then DEPOSIT A CHECK.
• Make sure the check is made out to you, and sign the back.
• We'll walk you through the rest.
Activated personalized card required. Enrollment qualifications and limits may apply.